| | |
| --- | --- |
| | The Words of the Gehring Family |
The World Peace Gate and the Peace Prayer Wheels at the Entrance of Pokhara City - Nepal: Sept. 25 -- Oct. 2, 2010
John Ghering
August 8, 2010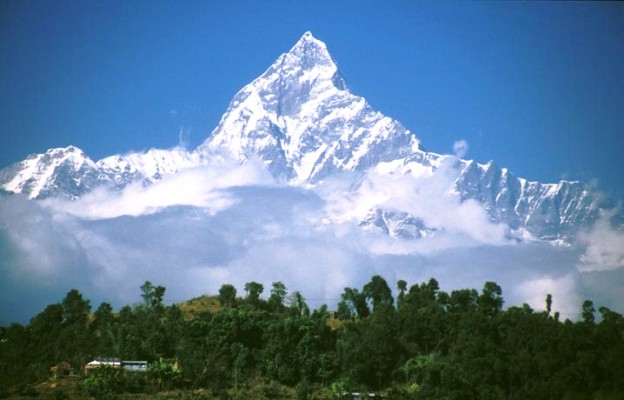 Pokhara is a remarkable place of natural beauty, situated at an altitude of 827 meters above sea level and 200 kilometers west of the valley of Kathmandu, the city known as "a center of adventure." This enchanting city has a population of around 23,000, several beautiful lakes and offers stunning panoramic views of the Himalayan peaks.
The serenity of the lakes and the magnificence of the Himalayas rising behind them create a peaceful and majestic ambiance. Today the city has not only become the starting point for most popular trekking and rafting destinations but also a place to relax and enjoy the beauty of nature.
RYS is an experiential, service-learning project with a special focus on developing personal leadership and peacemaking skills. Through living and providing altruistic service within a community, we demonstrate that it is possible for our global human family to live together in peace and co-prosperity.
We are glad to inform you that RYS-Nepal will be holding the Pokhara, Nepal RYS Project from September 25 to October 02, 2010 with the theme "Togetherness in Interfaith Harmony". In recent years, RYS Nepal has successfully organized projects nationally as well as participated in similar projects worldwide.
During the RYS Pokhara Project, the participants will be engaged in community-based volunteer works, plus an education workshop, interfaith and community visitations, cultural programs and morning devotion.
We therefore invite young men and woman from different faith backgrounds, between the ages of 18-35, to attend this unique service-based project. During the project we will provide free lodging, food, and domestic land transportation.
Contact RYS for more information.