| | |
| --- | --- |
| | The Words of the Jenkins Family after 2008 |
Opening prayer for meeting with Hyung Jin Moon
Michael Jenkins
September 22, 2012
Atlanta, GA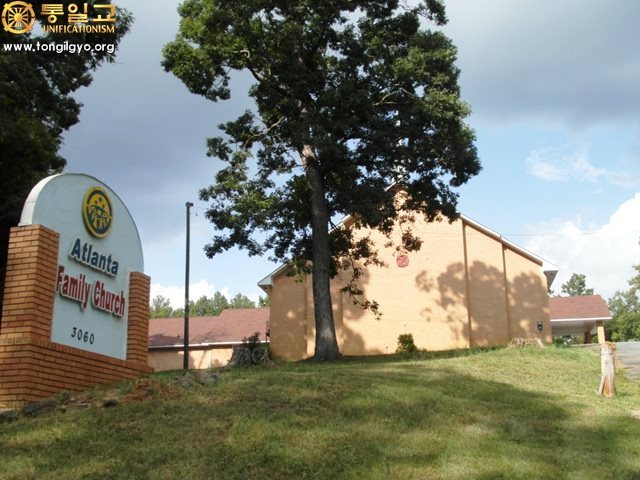 Hyung Jin Nim, Yeon Ah [Lee] Nim, Dr. Chang Shik Yang, Rev. Michael Jenkins, and Rev. Joshua Cotter, came to the Atlanta, Georgia, Unification Church on Saturday, September 22, 2012.
Here from my notes are excerpts from Rev. Michael Jenkins' opening prayer:
Thank you for blessing True Mother.
Thank you for calling our True Parents. True Father fought the last days of his life. At 1:54 am on September 3rd, True Father completed his physical course. All the providential numbers were fulfilled.
True Mother has launched us toward D-Day on September 17th.
We're grateful for Hyung Jin Nim and Yeon Ah Nim.
There has been an attack on our Family. We know Your Principle is accurate and can never be changed -- it's perfect.
We can overcome the forces of evil and comfort the hearts of our beloved True Parents, brothers, and sisters.
Father is the substantiation of the God of Night and Mother is the substantiation of the God of Day. The Spirit World Heaven and Earth are joining as one!
May You be comforted as we seek to comfort our Brothers and Sisters.