| | |
| --- | --- |
| | The Words of the Schellen Family |
Pray for Syria and the Middle East
Hermine Schellen
August 31, 2013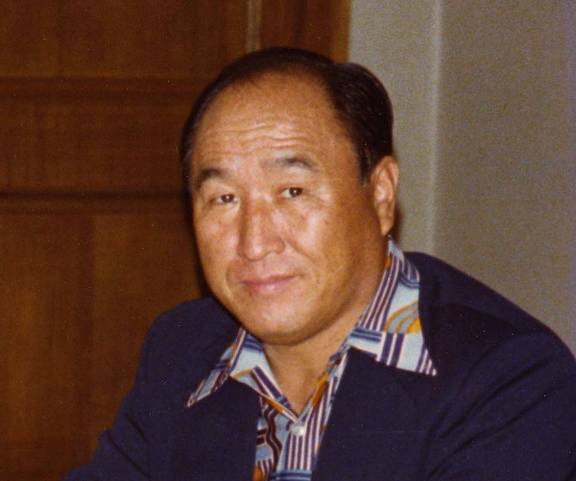 Dear Brothers and Sisters, please Pray for Syria and Middle East. We are nearing a huge Catastrophe. Thank you
Here is a statement taken from UN Radio Interview in Geneva on Syria: The Joint Special "Representative of the United Nations and the League of Arab States for Syria Lakhdar Brahimi, has expressed grave concern over the alleged use of chemical weapons in Damascus.
Mr. Brahimi said the incident was a clear indication of danger the crisis poses not only for the Syrian people but also for the region and the world
Speaking in Geneva, Mr. Brahimi said insistence by parties to the conflict for a military solution was only worsening the situation, and that a negotiated political settlement was the only way out of the crisis.
Mr. Brahimi said the Syrian crisis is a big threat to peace and security in the world.
"The problem is that the parties that are involved in this civil war, each one of them think that they can win military. We believe, the Secretary General of the United Nations and a lot of other people believe that here is no military solution; no side is going to win. "He is totally Right!!