| | |
| --- | --- |
| | The Words of the Schellen Family |
Blessed Family Is God's Greatest Gift
Hermine Schellen
December 30, 2013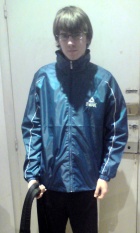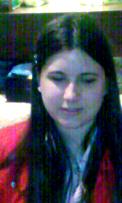 Recently I was reflecting on the great value of having a Blessed Family.
Especially now as both of my children for the first time are abroad for mission purpose or studies.
I truly miss to have them around, and I realize more and more, that the time I spent with my children, trying to nurture them and raise them up as God's son and daughter, is the most precious time in my life.
What an amazing gift from God this is, for us to have a Blessed Family. To have a God given spouse. And God given blessed children.
Without a doubt, through our Family God can appear to us most intimately.
And it is within a Blessed Family that God would like to dwell and feel welcomed.
It is within a Blessed Family that God's Love can fully be manifested. The Love between husband and wife, the love between parent and child, and the siblings love. The more we interact with each other within the Family centered on God, the more the power of love can be generated. Hence it is not from individual but actually from a Family that God's love can most powerfully reach out to the different spheres of society. This is why the Blessed Family is meant to be the very nucleus of God's Ideal Kingdom Of True Love, encompassing all of Heaven and Earth and the entire Universe. "Aju"