| | |
| --- | --- |
| | The Words of the Sudo Family |
Rev. Sudo OSDP Session Two -- Reflections from Participants
October 7, 2012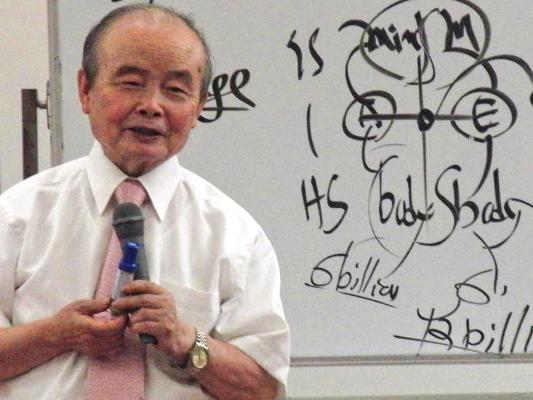 Hi everyone,
We were very blessed to receive another set of lectures from Rev. Sudo yesterday 10/7. Many thanks to everyone who came to Shibuya HQ to participate as well as to staff and volunteers who helped to make the program a success.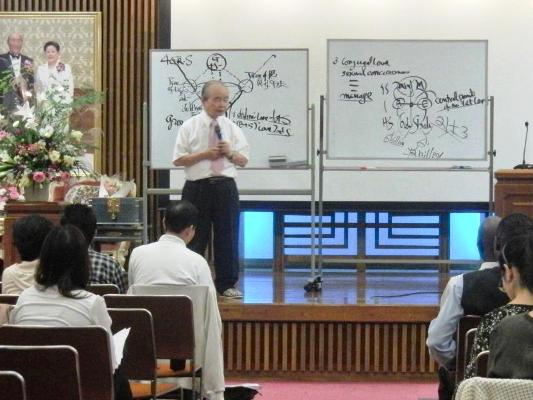 Rev. Sudo has requested that everyone who attended to please send him some reflections on yesterday's lectures. Please send your notes of reflection and appreciation to us and we will forward them to Rev. Sudo's office.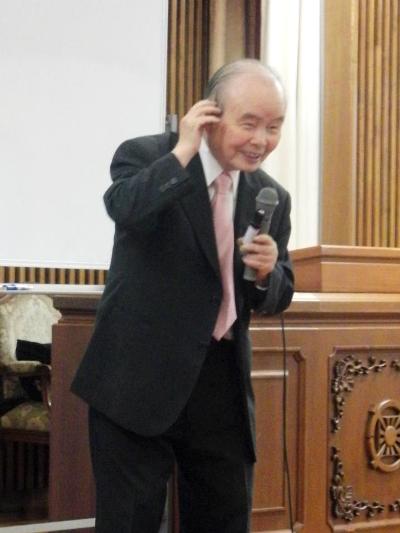 Rev. Sudo has committed to give two more OSDP lectures on dates to be announced shortly. He is so serious about helping us all meet the qualifications of having received OSDP content before D-Day.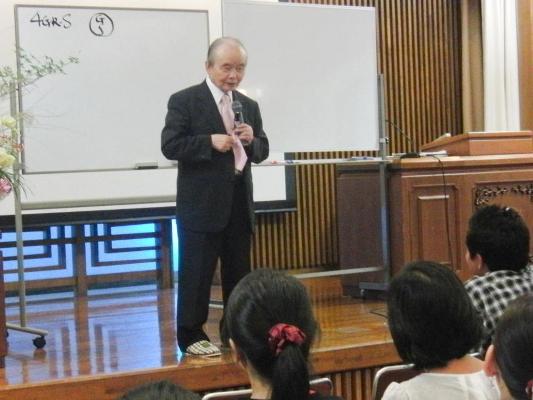 For those who could not attend, we will confirm with HQ when you can watch to content at your local church center.
IFA Committee