| | |
| --- | --- |
| | The Words of the Cisse Family |
200 Attended a One Day Conference on Divine Principle and Introduction of True Parents in Bougoundi, Mali!
Catherine Cissé
December 7, 2013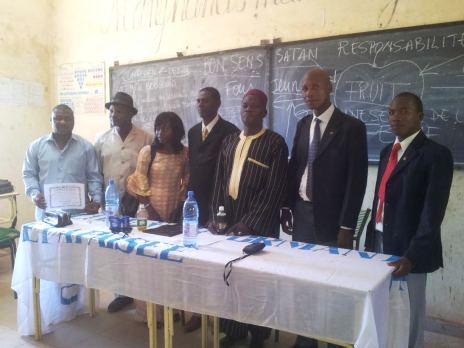 This past Saturday, Aziz, together with our daughter Shin Ae, held a successful one day conference, introducing Divine Principle and True Parents' life-style and achievements. Bougouni (about 90 miles south Bamako) is Aziz's first assignment as a high-school English teacher after he graduated from university, and where God had prepared for him to come to know True Parents, via a Today's world.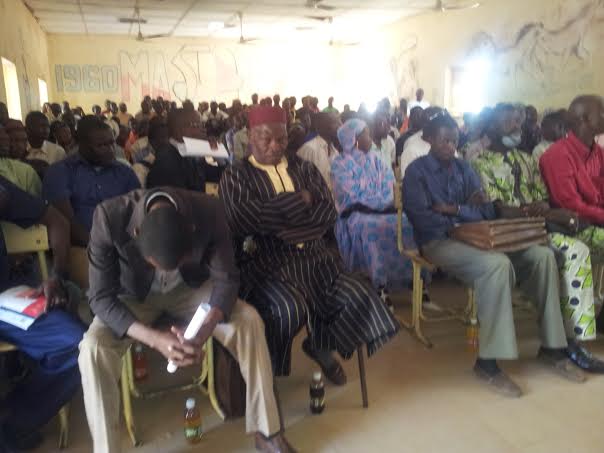 Aziz's first spiritual son, Noah, was one of Aziz's students who understood his teacher well enough as to absolutely find out why Aziz went away from one day to another... Aziz and Shin Ae, first went there on Friday, to prepare. Saturday morning, 2013.12.7, 10 am, 200 participants registered. Three Youth Peace Ambassadors were welcome, and offered the Diploma.