| | |
| --- | --- |
| | The Words of the Cisse Family |
To Mature As A Couple!
Catherine Cissé
January 10, 2014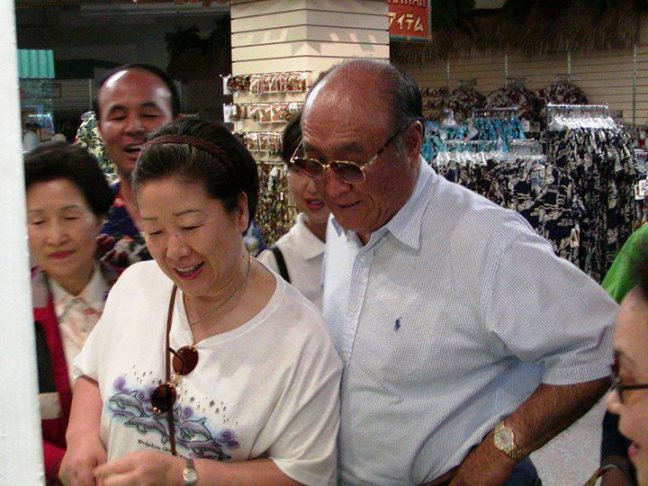 A brother had come to our local community, to share the service with us.
A joy to meet him for those, who had no better opportunity to see him.
The coffee time was a chance asking about his wife that I knew as well.
He simply replied: "she exists".
Our common experiences in teams made it so that he knew to be given freedom to go straight to the point.
A healing moment, free to be sincere and real...
A long silent communion, allowing Heavenly Parents to be the owners, there...
That brother had come to Paris to visit their only son who refused sharing his dad's chosen service, just because of differences between our communities.
Isn't it a good thing to witness also to our own couples? Taking vacations here and there, to enjoy the partnership, away from doing it because of some spiritual duty our obligation?
That encounter made me realize I have yet think of common basic to nurture the relationship with my husband. I know he dreams to accompany me to visit Africa, for example, as well as what interests him about France. It is surely healthier than burning out to end up "existing".