| | |
| --- | --- |
| | The Words of the Cisse Family |
True Freedom!
Catherine Cissé
February 17, 2014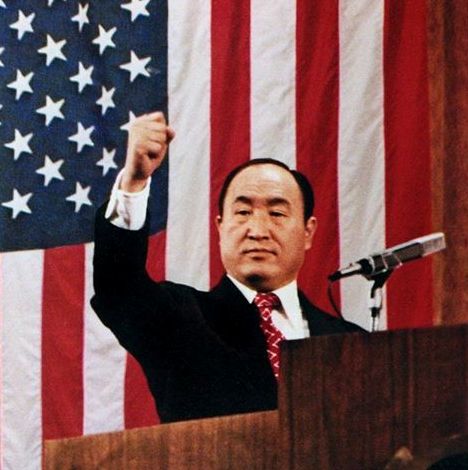 To surrender to living for my daughter, giving her a "home", a very place she feels free and happy to come back all the time, because, there, she is free to think by herself, to choose and decide, and to rebel too, was difficult to learn and articulate.
It was easier to dictate, teach, and protect....
I cried and complained. And I surely suffered unjustified worried.
After all, I had, still has no real idea of what a BC is.
I needed help to see that I was blind.
And even more help to have courage to learn and change.
It take mini acts to stop doing wrong, and even more mini acts to let her be.
But it is good. It makes her shine, and choose.
All is good about her, beautiful, creative and loving.
But the best of all is with me: true freedom within develops.
As I liberate all ideas in the world of her heart, she is happier and happier, returning love her parents, the way she longed for since too long, she said.
It teaches me that my parenting is becoming successful.
And such success liberates me to taste what true freedom means.
True Freedom comes from the success of portion of responsibility.
I was very unhappy before, when I thought that controlling all about my daughter was good, ignorant that that is bad formatting from the fallen world, the archangelic world.
I am happier and freer since I render her life to my daughter.
She brightens so much more!