| | |
| --- | --- |
| | The Words of the Blanchard Family |
Lebanon Report
Remi Blanchard
October 31 -- November 2, 1970
Second European Conference
Essen, West Germany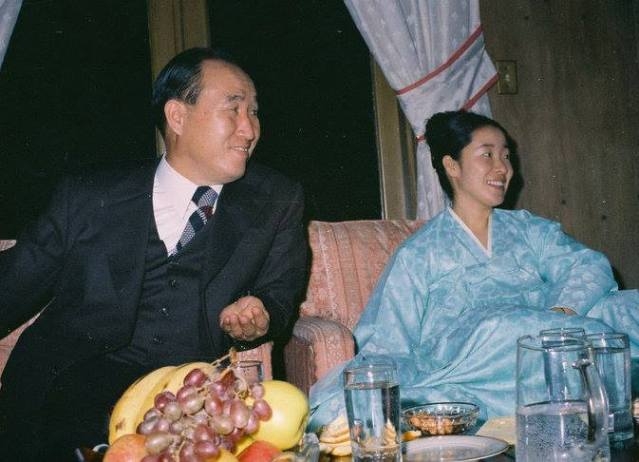 I began my mission on 21st December 1969. During these eight I lost my job and looked for a way to translate the Principle. I had no money so I began teaching privately French.
Father and the spirit world worked and people came from all sides, Moslems, U.S. children, Armenians etc. Using the money I worked to get the Principle translated into the Arabic. This cost money and I had to employ a typist. I was let down many times. To make condition I walked seven times around the city of Beirut. I still had to find a printer and at one school where I taught I was able to use the printing machine at night after lessons. Here I began to print the Principle. I realized how many times Father's history is made at night. Finally it was completed in seventy days.
Lebanon is the most western of Arab countries. It has good connections with France. The translation of Divine Principle was the first thing to which I dedicated my heart, mind and money.
Leader: Remi and Corry Blanchard
Headquarters: To be established
Postal Address: Poste resante, Beyrouth, Liban
Date of opening mission: 2nd December 1969.